Boiler Service, Boiler Installation & Boiler Repair

Burr Ridge, IL, Tinley Park, IL, Alsip, IL, Oak Lawn, IL, Orland Park, IL & Lemont, IL

When compared to a conventional forced-air furnace, gas boilers may be an attractive alternative. In a traditional boiler installation, technicians install a piping network throughout the building, which is the conduit for the thermal energy transfer process. As the water is circulated through the system, heat is released into the different rooms through baseboard grilles, convectors and radiators. The cool liquid is pumped back to the boiler and the cycle is repeated.
Boiler Repair, Installation and Replacement Services
Radiant heat is usually preferred over forced-air heat because the energy is dispersed evenly over the entire system. The higher humidity content also helps alleviate dry skin and reduces airborne contaminants. Modern boilers usually run on natural gas, and each model has distinctive features and benefits.
Boiler Repairs
Like any HVAC system, a boiler is a complicated machine that has many moving parts and intricate components. When your system malfunctions, it is important to choose a boiler contractor that has a comprehensive knowledge of the boiler replacement and repair process.
If your boiler is leaking or making strange noises, it is imperative to call a licensed boiler contractor. At Amber Heating & Air Conditioning, we offer a wide array of boiler services designed to keep your system operating reliably and efficiently while avoiding an unexpected service outage. Common boiler problems include:
Inadequate heating
Unusual pipe noises
Leaking pipes
Excessively low or high water pressure
Every boiler repair begins with a thorough evaluation of the unit and the associated piping system. As part of our boiler services, we inspect the gas burners, radiators, convectors, and controls. We will efficiently repair or replace all defective parts and restore your boiler to full functionality. If your system has a corroded or rusted surface coil, a boiler replacement might be the best solution.
Boiler Installation
Boilers often present unusual installation challenges, and your contractor should be a certified boiler installer. The installation process requires a good deal of advanced planning that includes selecting a suitable location for the unit. For both retrofit and new construction applications, the chosen site must have gas, electricity and water available in close proximity. A pathway to the exterior of the building is also required to vent the waste gas produced during the heating cycle.

Boiler Service in Burr Ridge, IL | Boiler Installation Homer Glen, IL | Boiler Replacement Lemont, IL
After the boiler unit is unpacked, the technician will install the circulators, zone valves and flo-checks to ensure the pump works properly. Boilers use a special rated flue pipe, and all connections should be properly secured and sealed. The action of the vent must be verified before the boiler is started.
When the gas connections are finished, water is introduced into the unit as the mechanic confirms the resulting pressure conforms to the manufacturer's performance data. A licensed boiler contractor should adjust the excess air to improve efficiency and CO2 emissions.
Complete Boiler Services
Modern gas boilers provide exceptional efficiency, comfort and quiet operation. One of our comfort specialists can guide you through every phase of the boiler repair, replacement and installation process.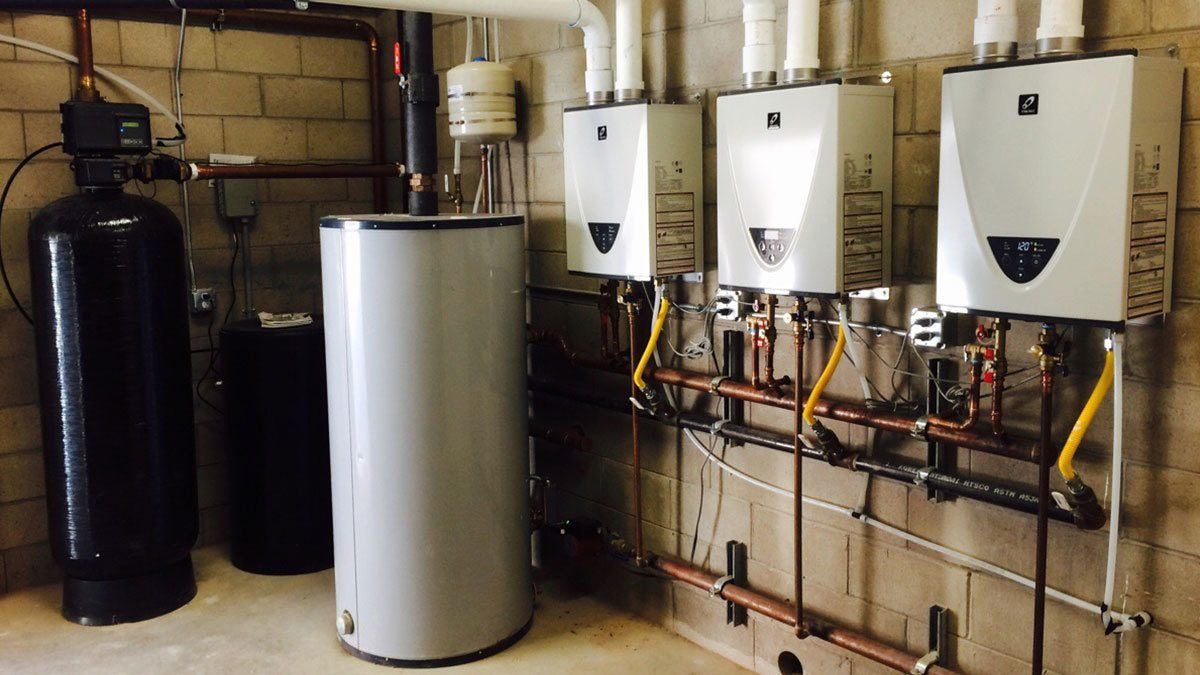 Boiler Repair

∴

Boiler Installation

∴

Boiler Replacement

∴

Boiler Service ∴ Homer Glen, IL ∴ Palos Heights, IL ∴ Lemont, IL