Amber Heating & Air Conditioning – Residential
Midwest weather is highly unpredictable, and a reliable heating and cooling system plays a critical role in keeping your home comfortable and healthy. Amber Heating & Air Conditioning has provided customers in Chicago and Northwest Indiana with comprehensive HVAC services for over 55 years.

Residential HVAC Repair in Tinley Park, IL | Residential HVAC Installation Palos Park, IL | Residential HVAC Service Alsip, IL
When you need furnace or air conditioning service, it is important to hire a contractor who understands every aspect of the refrigeration cycle and heating process. Our technicians are thoroughly trained to work on every major brand of equipment, and they apply their knowledge of air distribution science to maximize efficiency and minimize repair costs.
Our Complete HVAC Services
While some HVAC contractors focus on a particular segment of the heating and cooling market, Amber Heating & Air Conditioning offers a comprehensive array of industry specific services designed to address every stage of the equipment timeline.
Heating and Air Conditioner Installation: The level of satisfaction a customer experiences with a new equipment purchase is directly tied to the competence of the HVAC contractor. Professional dealers always begin every job by assembling a set of load calculations completed in accordance with ACCA Manual J. When installed correctly, a properly sized HVAC system will provide better performance, lower operating costs and a longer lifecycle.
Furnace and Air Conditioner Repair: There is nothing more disconcerting than a heating and AC system malfunction during severe weather. Many contractors do not have the assets needed to handle several jobs simultaneously. This leads to further customer aggravation, especially when the service provider breaks appointments or stops communicating. At Amber Heating & Air Conditioning, we return every service inquiry promptly, and we have the manpower to efficiently handle a heavy backlog. 24-hour emergency service is available for serious situations.
Protective Maintenance: Regular maintenance is an essential requirement for maximizing equipment comfort and efficiency. On a biannual basis, our service technicians visit your home or office and perform an array of vital services that will improve system performance and expose hidden deficits before they can cause a service disruption.
Indoor Air Quality: Substandard indoor air quality (IAQ) can exacerbate asthma, allergies and a variety of other respiratory illnesses. We provide a number of products and services that will remediate existing problems and keep the air inside your home clean and smelling fresh. A strategy that includes ventilation, eradication, filtration and humidification will improve the performance of your HVAC system and alleviate the stress and wear on critical equipment components.
Sealed ductwork: The majority of homes built before the late 2000s have duct systems that were poorly designed and installed incorrectly. Loose connections, gaps and breeches in the duct material create negative pressure leakage, which robs your system of efficiency and can contribute to unhealthy indoor air quality. Our advanced Aeroseal technology seals your air distribution system from the interior, so leakage is minimized and in most cases eliminated.
Complete HVAC Solutions
Amber Heating & Air Conditioning is a full service contractor who specializes in wide-ranging repair, maintenance and installation services for both residential and commercial customers. We develop a comprehensive solution for every cooling and heating challenge.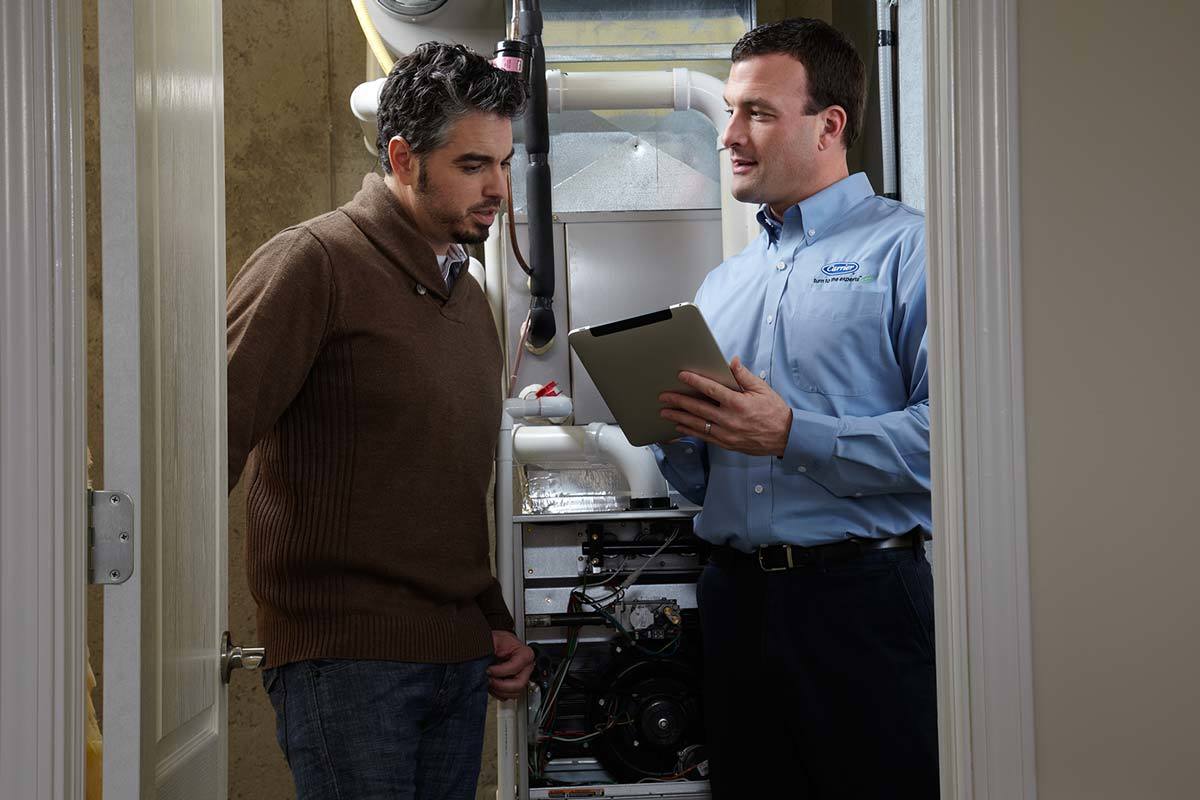 Residential HVAC Service

∴

Residential HVAC Installation

∴

Residential HVAC Repair ∴ Palos Heights, IL ∴ Burr Ridge, IL ∴ Alsip, IL