Respicare- Oxy4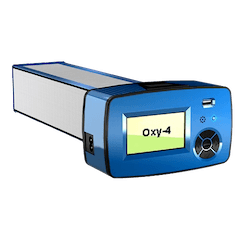 We are spending more time indoors we are dedicated to helping provide you Cleaner, Fresher and the healthier indoor air. Treat the entire living space in your home as well as surfaces.
Carrier Air Purifier-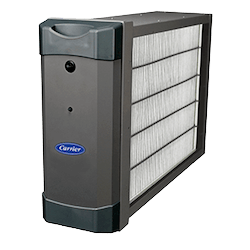 Infinity air purifier works silently in-line with your HVAC system and can make the air you breathe healthier. It uses Captures & Kills™ technology to trap up to 95% of particles1, then uses an electrical charge to kill or inactive them.
Independent testing has proven the Infinity air purifier's effectiveness against 3 pathogens including the common cold surrogate.
With every cycle of air that passes through this patented air purifying system, pollen, animal dander, smoke, bacteria and other pollutants are trapped and held tightly to the filter. An electrical charge then bursts the cell walls of pathogens it comes in contact with.
****ATTENTION****
If you have no heat or cooling, call (708) 290-1742 now for emergency service 365 days 24-7. DO NOT fill out the contact form for emergency service. Call now and be connected to a live person who will help you with emergency service on nights and weekends. Calling now will ensure your needs are addressed in a timely manner.