With the Côr™ thermostat, homeowners saved an average of 20% on their heating and cooling energy costs.*
*Based on a 2012 third-party study comparing Carrier® Côr™ technology to the estimated cost of a non-programmable thermostat set to 72°F at all times.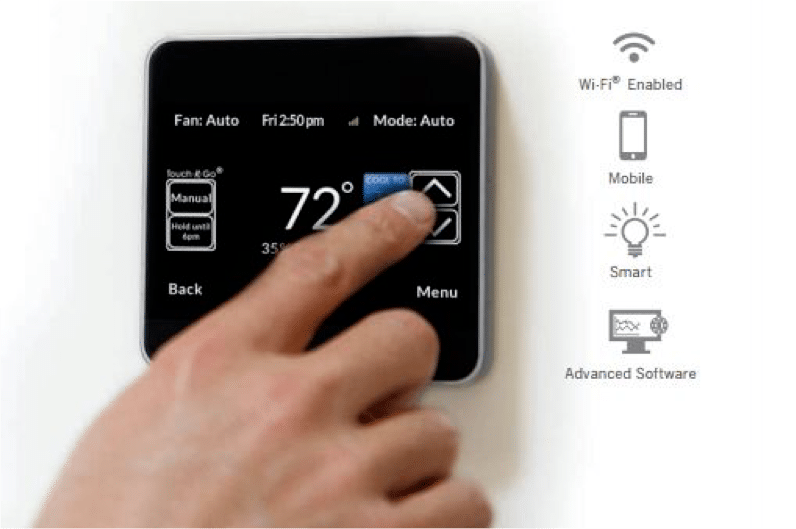 Features
Full-color touch screen
Wi-Fi®enabled for remote access via Internet with Apple® or AndroidTM smartphone and tablet devices
Designed to save energy with smart setback and energy reporting features
Wide range of HVAC system and brand compatibility
Benefits
Simple to use
Access from Anywhere
Superior control with energy management for Greater cost savings
flexible enough to work with almost any
Optimizes the performance of a standard system
---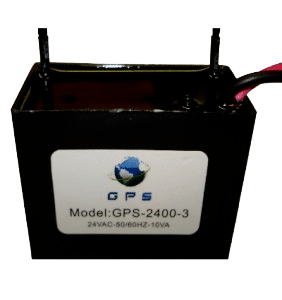 Features
GPS' independent testing shows its Cold Plasma technology kills 99.6% of contaminants in less than 15 minutes in the space were the air of your HVAC system flows.
Benefits
Provide VOC and Pathogen control, are easily installed and required very little maintenance and they won't be a drain on your pocketbook for years to come since there aren't replacement parts required.
---
Features
RGF® is designed to eliminate sick building syndrome risks by reducing odors, air pollutants, VOCs (chemical odors), smoke, mold bacteria and viruses*.
Benefits
The HVAC-PHI Cells are easily mounted into air conditioning and heating systems air ducts where most sick building problems start.
---
Duct Sealing – Aeroseal – Learn More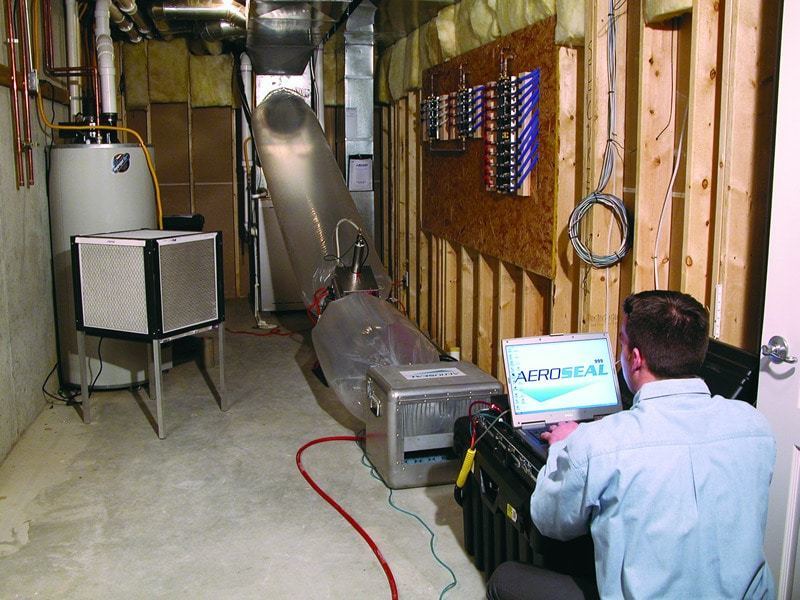 Features
Cost effective solution to address duct system concerns. Sealant finds holes, breeches and gaps and continues to build up layers over the damaged portion of the duct material until the hole is completely sealed. The Aeroseal system can fill cracks, holes and punctures up to five-eighths of an inch in sheet metal, fiberglass and flexible duct systems.
Benefits
Enhanced Comfort: A complete seal of the ductwork will help solve problems associated with uneven temperatures in different rooms. Better Efficiency: may lower monthly power and fuel costs by sealing small holes and cracks in ductwork. Improved Indoor Air Quality: improves IAQ by eliminating the source of the contaminants that circulate throughout your home.
---
Duct Cleaning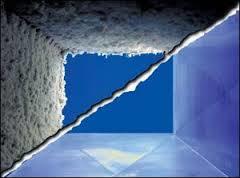 Features
Removes built up dust and dirt from existing whole home duct work system.
Benefits
Peace of mind know your duct work clean and the air in your home is not bypassing the build up in your ductwork.
---
Sterling Garage Heater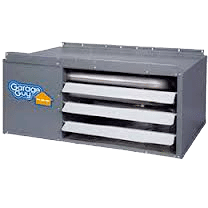 Features
Low profile gas-fired unit heater. Highly efficient, extremely versatile product. Combine the latest tubular heat exchanger technology with a unique single orifice burner system.
Benefits
Safe solution to your heating needs. Helps maintain an optimum environment. Allows you to utilize space that may not have been used before
---
Chimney Liner
Features
Reduce the size of the chimney opening, so less heat is required to effectively exhaust the fumes and prevent moisture build up. Reliable and strong because there are no seams between corrugations.
Benefits
Flexi-Liner Tubes are the most flexible aluminum liners on the market. They have proven to be more resistant to tearing than other aluminum liners under the toughest conditions.
---
Water Heater Replacement 40 gallon & 50 gallon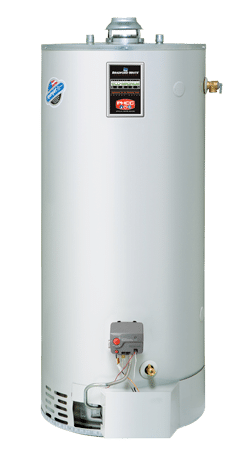 Features
The Hydrojet® Total Performance System
New combustion technology
Simple, Push Button Reset Switch
Maintenance free operation for all conventional 30, 40 and 50-gallon gas fired water heaters
Benefits
Reduces Sediment
More Hot Water Faster
Longer Tank Life
Resists the ignition of flammable vapors outside the water heater.
Outstanding efficiency