Commercial HVAC Services
We Design, Build, Install, Maintain & Control HVAC Systems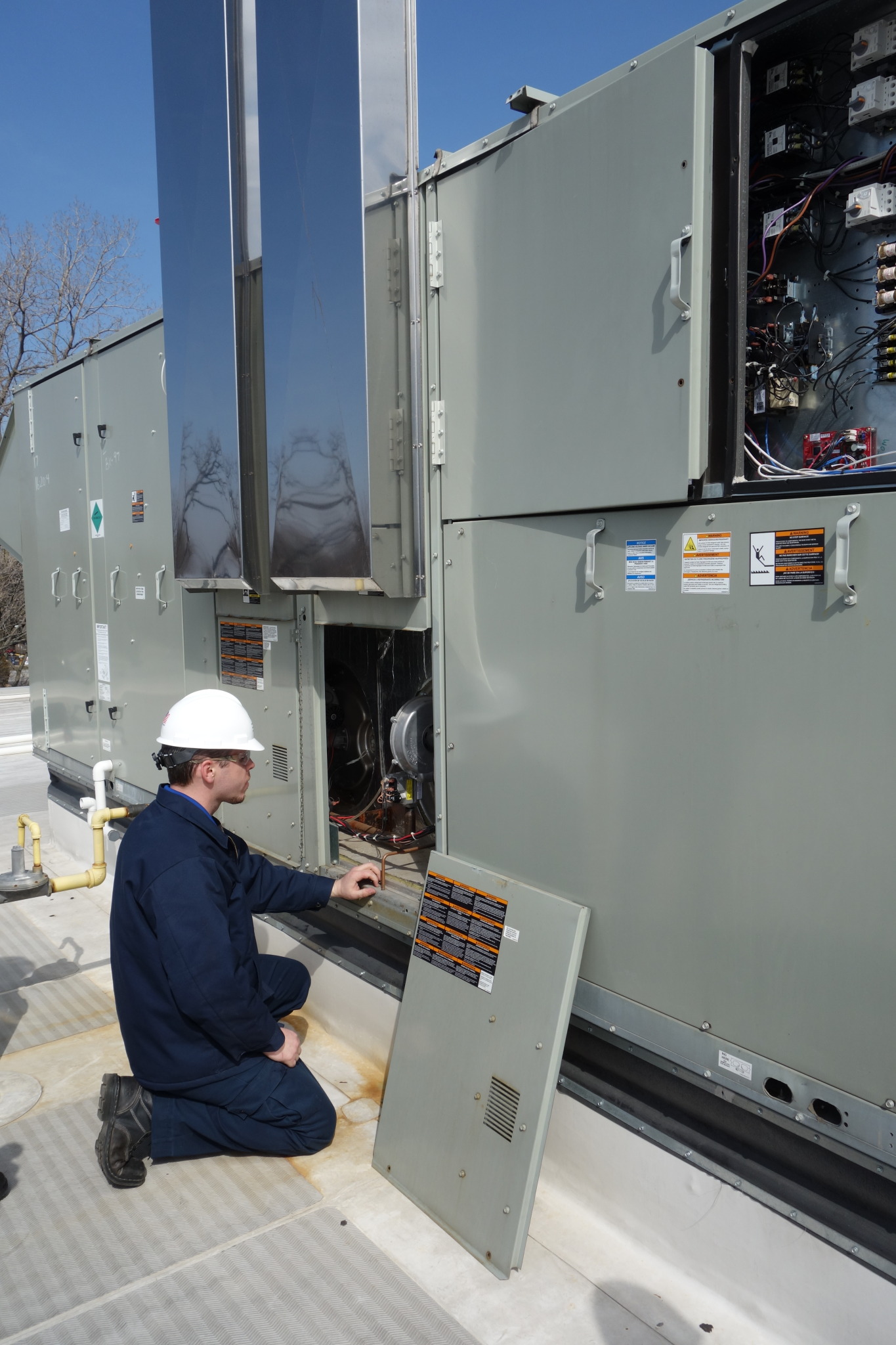 Since our inception in 1959 Amber Mechanical, Inc. has grown to become a state of the art, highly respected full service mechanical contracting organization servicing all of Chicagoland and where our services are needed.
Our expertise in design, paired with our dedication to quality and execution in our craftsmanship has made Amber Mechanical an industry leader. Our leadership in HVAC and Piping is derived from our years of experience and proven accountability to produce completed project for clients.
As a family owned business we take pride in our customer service. Our team is aligned with the goals of each project. For over 55 years, we have successfully completed commercial, institutional, K-12 and higher education, healthcare, industrial, single and multifamily residential and industrial projects.
We take an innovative approach to all projects to provide efficient system design and installation, while maintaining all the customer's needs. Amber Mechanical offers diverse experience in providing complete turnkey piping and mechanical hvac solutions for our customers. Our company is proficient in all phases of design, coordination, fabrication, installation and commissioning of piping and mechanical hvac systems. In addition we are a full service, sheet metal, service & maintenance, and temperature controls contractor with the ability to combine all facets to complete any project.
Services
24 Hour Emergency Service
Energy Management
Plan / Spec Installations
Service / Repair
Monitoring Agreements
Engineering
Maintenance Agreements
Retrofit
Value Engineering
System Start Up
Add-on / Replacements
Sheet Metal Installations
Coil Cleaning
Sheet Metal Fabrications
Refrigerant Recovery
New Construction Installations
Pipe Installations
Pipe Fabrication
Temperature Control
Design / Build Installations
Surveillance
Tenant Build Out
Design, Build, Install
Reliable results begin with planning and logistics. At Amber Mechanical, project management is integral to the success of each projects schedule. The project manager alongside your team is dedicated to ensure quality every time on every job. Our drafting department and use of 3-D AutoCAD imaging, Amber Mechanical can design systems at our state of the art sheet metal and pipe fabrication shop to minimize downtime and reduce project costs. Adhering to a strict Safety policy that is evident in our work, Installation crews take pride in executing the task at hand. Crews are responsive to customer needs and are mindful of our end goal in ensuring your complete satisfaction.
Maintain & Control
Amber Mechanical is a full service Contractor offering inspection, testing, and maintenance and temperature control services. One call to our service team puts our highly skilled staff to work for you. We employ expert certified and trained technicians capable of working on all makes and models of HVAC equipment. Whether you need your entire facility monitored and inspected or a specialty unit repaired, our team will offer services customized to fit your needs. Control your environment with a Building Automation System (BAS). Reduce energy cost while gaining comfort and control at your facility. Our 24 hour Emergency Service is available, we are there when you need us.
Who We Are – Amber Mechanical Contractors, Inc.
For more than 55 years, Amber Mechanical Contractors, Inc. has been a leader in designing, installing and building heating ventilation and air conditioning projects for Chicago, and the surrounding suburbs including Northwest Indiana. One call to Amber puts our professional and highly skilled staff to work for you. Build excellence into your next project with Amber Mechanical Contractors.
Association Affiliations: SMACNA and MSCA
Union Affiliations: Local 597 Pipefitters, Local 73 & 265 Sheet Metal Workers, and Local 134 Electricians.
Complete integrity in our service
The people who went before us worked diligently and honestly to allow us to be where we are today. Through the years we have strengthened the business to insure its continued success. With devoted employees, capable leadership, and the good will and trust from our customers, Amber Mechanical Contractors, Inc. continues to grow while providing quality service.
Responsiveness to customers needs
We are readily available to help create comfortable and healthy building environments whenever the need arises. We strive to build value and drive expectations to new levels in each relationship opportunity with our customers.
Quality craftsmen since 1959.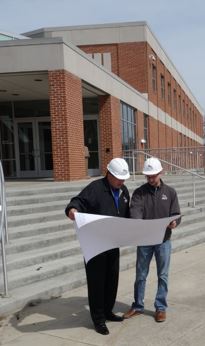 Dedication to high standards builds excellence and quality in the work of Amber Mechanical Contractors, Inc. Pride of our craftsmanship is delivered to each project, producing complete and professional jobs for our customers every time.
Mission Statement:
"Amber Mechanical Contractors, Inc. designs, installs and maintains systems for the control of comfortable and healthy building environments. Our continued success depends upon the quality of our materials and craftsmanship, the safety and security of our customers and employees, and complete integrity in our service and responsiveness to customers' needs."
Contact Amber today to build excellence into your next commercial HVAC project in Chicagoland and Northwest Indiana.
The Amber Advantage
24 Hour Emergency Service
Prompt Professional Service
Trained and Certified Technicians
Dispatched Technicians
Licensed, Bonded & Insured
Planned Maintenance Agreements – Priority Service & Savings
Wide Selection of Parts & Equipment
Service All Makes & Models
Coil Cleaning
Refrigeration Recovery