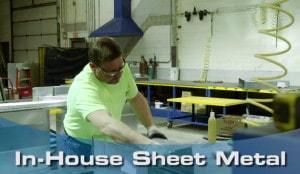 Building Excellence In Every Project.
Amber Mechanical Contractors, Inc. works on large commercial and industrial projects, which encompasses sealed bid, design-build, negotiated and performance contract projects with owners, architects, builders, project managers and developers.
Our project experience covers: Industrial, Institutional, Medical/Healthcare, Education, Churches, Municipalities, Government, Office buildings, High Rise Buildings, Nonprofit, Multi- Residential Dwellings, Manufacturing, New Construction Installations, Engineering, Sheet Metal Installations and Fabrications.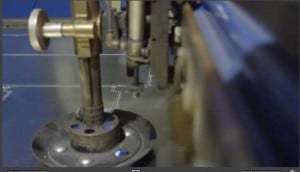 Sheet Metal Shop- Full fabrication and customized HVAC solutions
Union Sheet metal workers – dedicated to quality craftsmanship
Project Management:
• CAD department
• Onsite training, operation and maintenance
• Start up
• Compliance with federally funded projects
• Complete safety program and compliance with OSHA standards
Our Sheet Metal fabrication includes: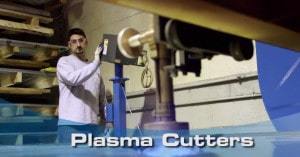 Design/Build
Duct Design
HVAC System Duct Design
Customized Fabrication in a state of art fabrication facility
Types of Sheet Metal we specialize in:
• Black iron – Kitchen grease exhaust duct
• Stainless Steel – Corrosive materials
• Double wall- Exposed spiral duct
• Duct Sock – Fabric Duct
• PVC Duct- underground
• Aluminum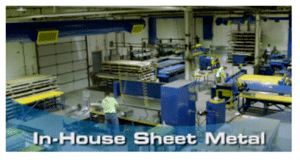 System Cost Analysis
Computer Aided Drafting (CAD)
Building Information Modeling (BIM) Coordination
System Integrity & Sheet Metal Survey
Sheet Metal Prefabrication
Energy Recovery System- Outside air to tempered air to distribute through building
Pool Dehumidification Systems
Engineering
Computer Aided Drafting (CAD)
Building Information Modeling (BIM) Coordination
Design/Build
Piping & Ductwork System
VRF System Design